Services


SMART TRANSFORMATION offers a wide range of education services: Technology workshops, Certification programs, Executive education, Experiential learning, Customised programs.

Our team of experts and international partners will help develop your next solution in a timely manner and according to top-notch standards.

New technologies are disruptive and digital transformation can be a daunting task, our experts and partners are here to help you go through this journey.

Our team is constantly looking into the power of emerging technologies,the human-technology interactions,the intersection of different technologies and how it can make the world a better place to live.

We believe in the power of community to foster innovation, open discussions are key to a successful technology implementation and adoption.We enable a "Collaborative intelligence" through services.
TECHNOLOGIES
At Smart Transformation, we are using the power of emerging technologies efficiently, it's not just buzzwords but we explore and demonstrate how to turn these buzzwords into real applications.
BLOCKCHAIN
It's a peer-to-peer technology that enables transfer of value and assets in a decentralised fashion, eliminating the need for central authorities and intermediaries.Blockchain, the technology behind bitcoin, has made it possible to operate in a trustless environment using the power of distributed computers, cryptography and consensus algorithms. Blockchain technology goes beyond payment applications to revolutionise any industry that require trust, transfer of assets and involve a business network. Blockchain generate value by removing friction and streamlining processes, eliminating the need for costly audits.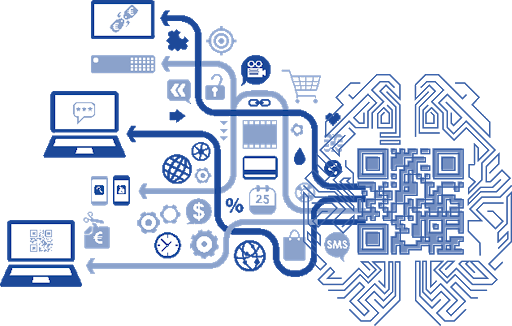 ARTIFICIAL INTELLIGENCE/MACHINE LEARNING
Since the early days of computers, the technology has evolved to allow machines to perform activities much faster and more efficient than human beings, systems of information are powering everyone's life today, we are communicating, interacting and doing business using sophisticated and intelligent applications and softwares. Like human beings, Artificial Intelligence and more specifically machine learning provide these systems of information to automatically learn and improve based on iterative learning and experience, provided they have access to reliable sets of data.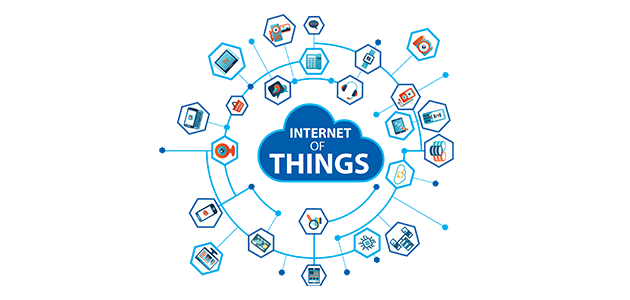 INTERNET OF THINGS
Advancement in technology, especially hardware, gave birth to a new paradigm where machines can be autonomous and perform a set of actions, theses machines connected to the internet can create a whole new autonomous network where information is exchanged and actions could be triggered based on this information. Whether it's sensors, home appliances, vehicles or other devices, Internet of Things has created more opportunities to integrate information and connectedness into our physical world. According to Statista, by 2020, the installed base of the Internet of Things devices is forecast to grow to almost 31B worldwide. By 2025 the installed base of IoT devices will be over 75.4B devices.
Contact us
Our Address
20 RUE ASILAH BUREAU AL MADINA 3 ETAGE N°5 BUREAU N°64 AVENUE DES FAR QUARTIER ATLAS
Email Us
contact@smarttransformation.co